Executive SUV
Our sport utility vehicles are driven by our elite drivers who will provide only the best in service. Our SUVs are equipped with dark tinted privacy glass, plush leather seating surfaces, CD/DVD premium sound system, and three rows of seating for up to 6 passengers. Our luxury SUV is a popular choice for many of our client, celebrities, actors, athletes, executives and  government officials.  
Luxury SUV car service segment include
s Cadillac Escalade, Chevrolet Suburban, Lincoln Navigator.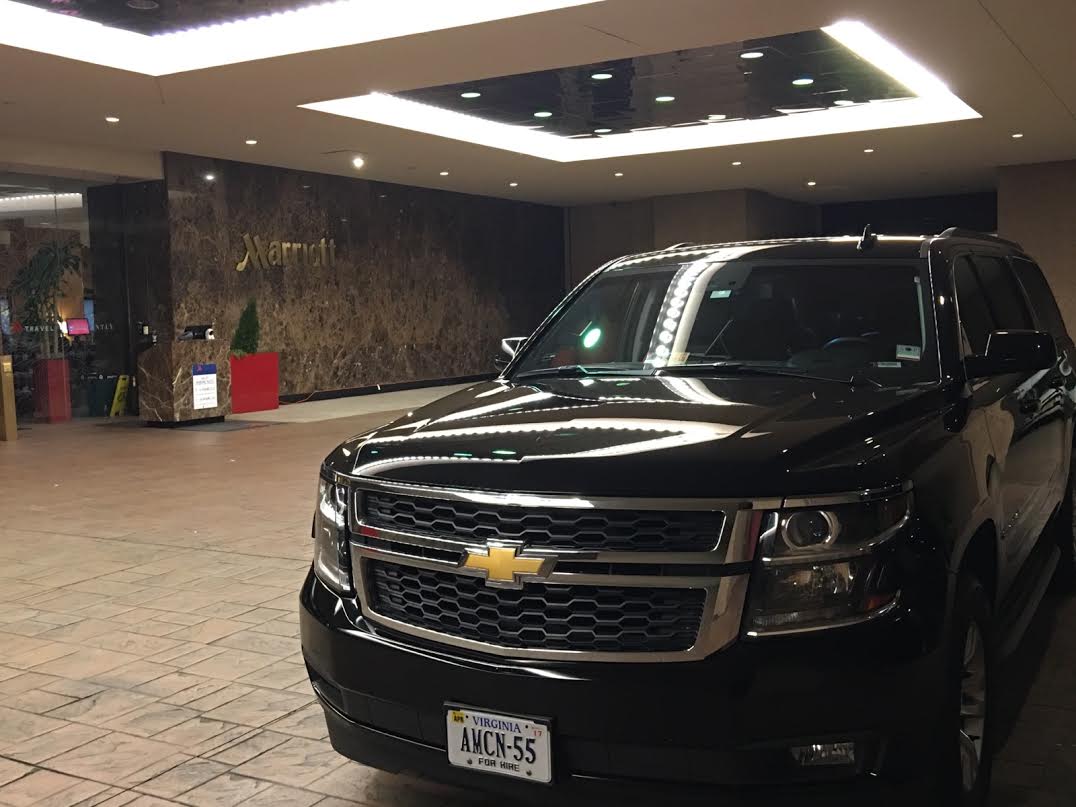 Black Leather Exterior

Seats 4-6 Comfortably

Water and Sodas Provided

LCD Screens / DVD

AM-FM, CD, SAT Stereo

Professional Chauffeur in Uniform