Corporate Events Transportation Services
Making a Good First Impression with Clients and Partners
The Washington, DC metro area hosts thousands of corporate events throughout the city and suburbs each year. No matter the occasion, it's always important to arrive in style, with your best foot forward. Using an experienced, reliable transportation service during corporate events will definitely make a positive impression on your clients and business partners. American Executive Transportation offers efficient, stress-free transportation for any business setting, including seminars and conventions, company meetings, and entertainment occasions.
Imagine arriving to your next corporate event sitting in luxurious surroundings and spacious interiors, while someone else is dealing with our area's bumper-to-bumper traffic. Imagine a professional and courteous driver who is on time and knows the best route to get you to your event as quickly as possible.
Whether you're attending or hosting a company event, transportation can be a very serious issue. Let American Executive Transportation provide you with safe and properly licensed and insured services and drivers. Our coverage satisfies most large corporate insurance requirements. We offer reliable and immaculate transportation in a wide variety of comfortably appointed limousines, sedans, SUV's and shuttle buses and promise you punctual transportation (which is especially important for time-sensitive events such as seminars and conferences).
With AET, your corporate travel is convenient and stress-free. The only thing you need to do is book your transportation. Our company and drivers do the rest, including door-to-door pick-up and drop-off, eliminating the need to find parking or walk to the event's venue. It's that easy!
If you have questions or would like more information on how American Executive Transportation can create a customized plan specifically catered to your transportation needs, please contact our knowledgeable staff at 703.662.7273 or access our online reservation portal here.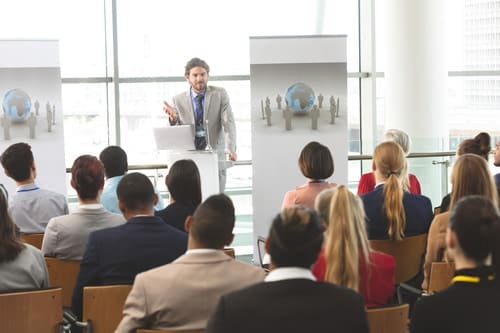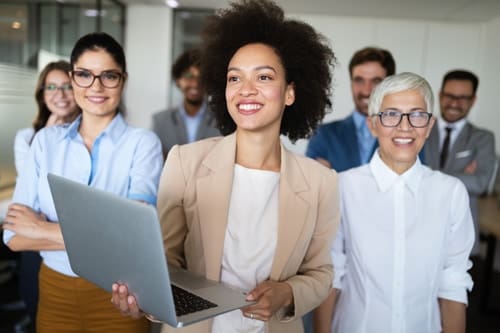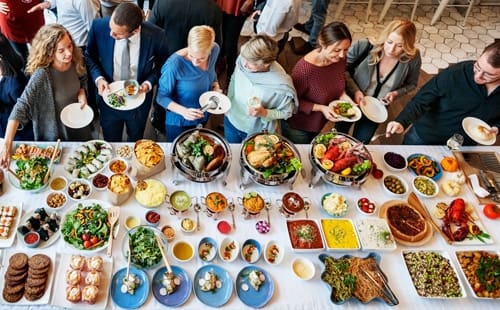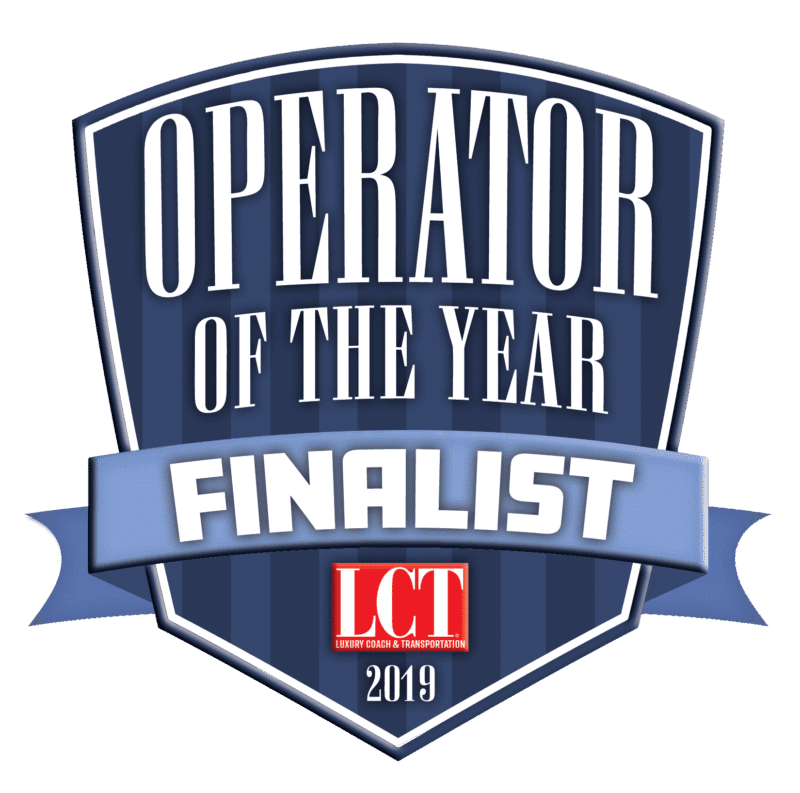 With AET, your corporate travel is convenient and stress-free.
American Executive Transportation offers premium ground transportation services to every corner of the world. Our chauffeurs always arrive at least 15 minutes before your scheduled pickup to guarantee that you arrive at your destination on time. If you traveling for business, use your commute time to prepare for a presentation or answer emails. The last thing you need to worry about is parking hassles or arriving late. We guarantee that while using our services, you will arrive on time, every time.
We offer our business travelers corporate hourly and point-to-point rates with the convenience of direct billing. Our transportation dispatchers are professionally trained and ready to assist in last minute agenda changes, short notice pickups, or airport reservation adjustments. Our 24-hour live dispatch service allows us to accommodate any and all ground transportation needs that you may have.