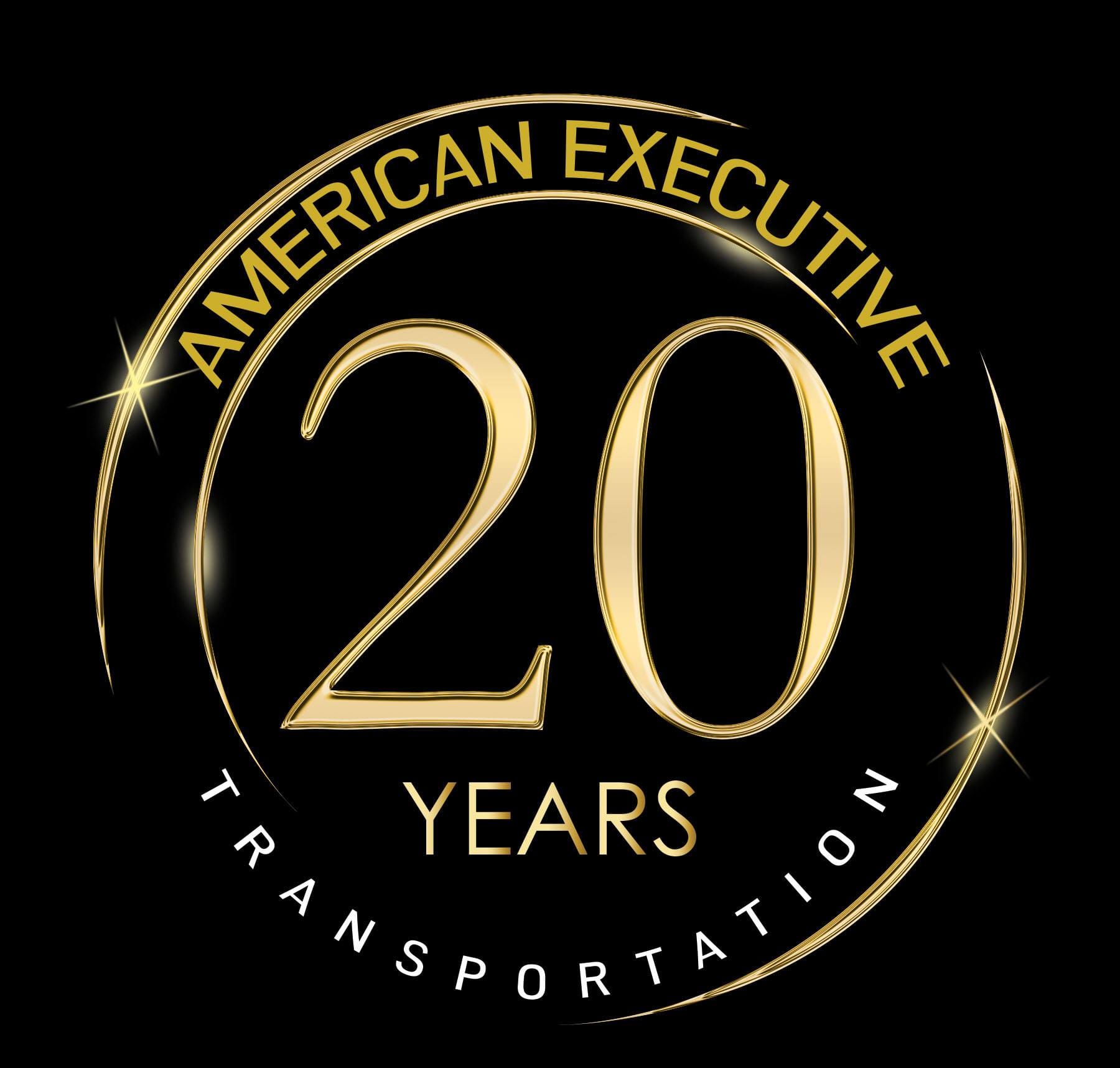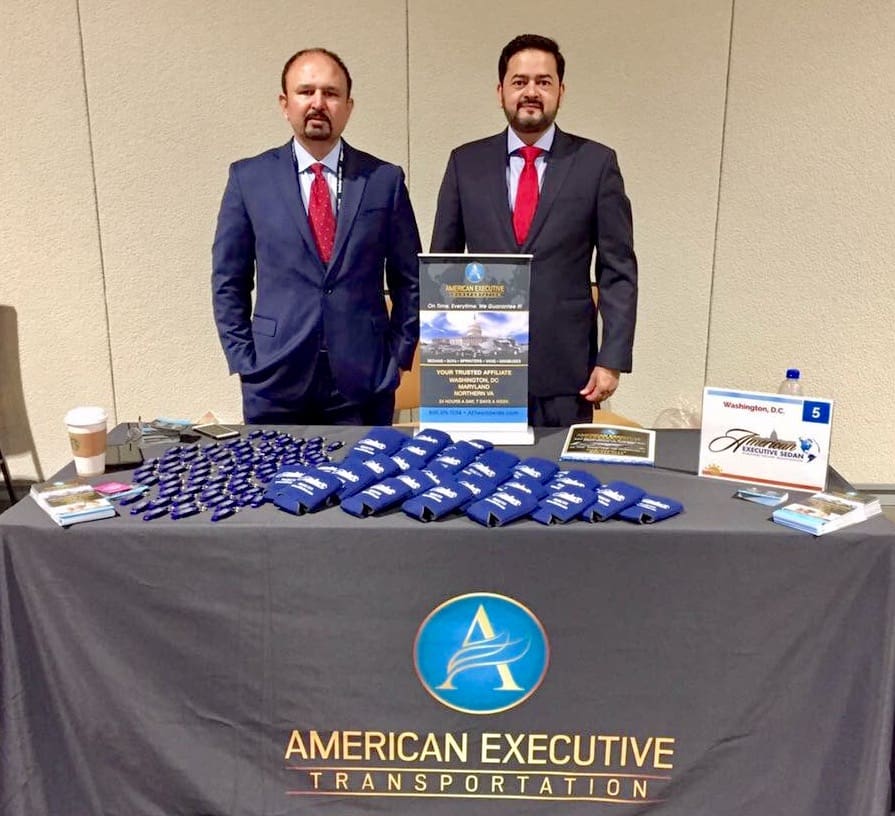 Established in 1999 and offering national and worldwide transportation, American Executive
Transportation is a leading provider of luxury ground transportation in the Washington, DC metropolitan area.
We are fully licensed and insured and located just minutes from National Airport.
We are proud members of the National Limousine Association, the Global Business Travel Association, the Minority Limousine Organization of American, the Virginia Limousine Association, the New Jersey Limousine Association and Destination DC . . . and we were named Operator of the Year Finalist 2019 by LCT Magazine (the oldest and most established trade publication for the ground transportation industry in the world).
From the start of your reservation, our experienced, professional team evaluates every detail from your specific timeline to the traffic conditions to possible additional services — to ensure a superior travel experience. This full service allows our clientele to concentrate on their business and their special event without the worries normally associated with booking transportation and getting where you need to go safely and on time.
We stand by our motto: On Time, Every Time. We Guarantee It!
Our diverse team of professionals strive daily to offer exceptional service tailored to the individual needs of each client. Our employee are our partners in our success and make our vision come alive in the way they work with every client.
American Executive Transportation's chauffeurs are professional trained to ensure your safety and comfort. All our vehicles are DOT inspected, with fully working seatbelts, air conditioning and heat, and are thoroughly serviced and pristinely cleaned inside and out. We can also accommodate anyone in your party with special needs or requiring a car seat.
Our corporate office is in Sterling, Virginia, right outside our nation's capital, but we provide full-service, luxury ground transportation all over the world!