For the best black car service, you came to the right place.  American Executive Transportation luxury car service offers you a great selection of vehicle classes so you can choose the car which best fits what you need. No matter which vehicle class you choose, you can look forward to a great experience.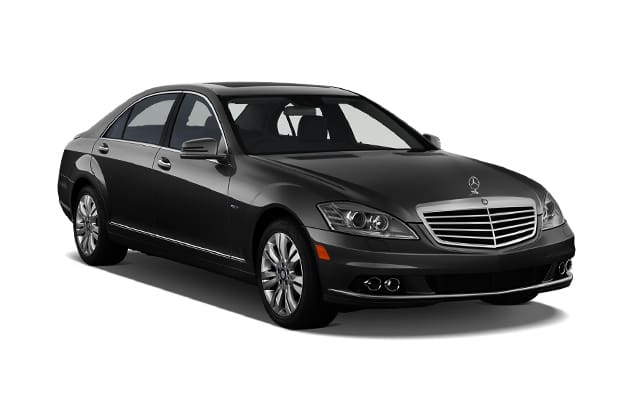 American Executive  now offers Elite Service for those clients who want the best of the best. Driven by one of our Elite chauffeurs who will provide only the best in service, with their exceptional knowledge of the Greater Washington D.C., including surrounding counties, and attention to every little detail to make your ride comfortable and relaxing. Our S-class vehicles provide you Save & Exit with plenty of amenities and ample room to conduct business or just relax.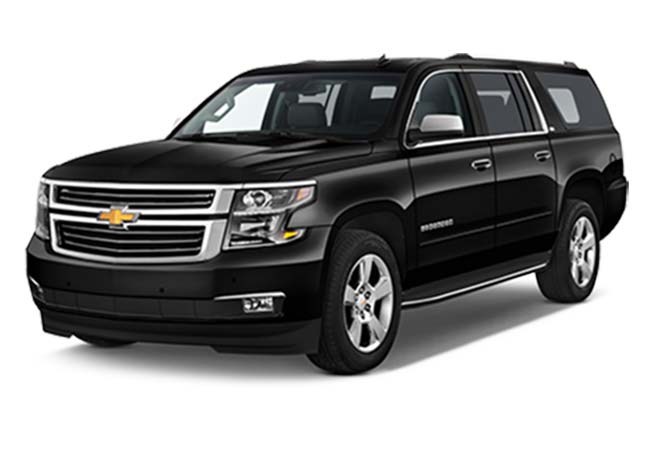 Our  SUV is a popular choice for many of our client, celebrities, actors, athletes, executives and  government officials.  
Black Leather Exterior
Seats 4-6 Comfortably
Water and Sodas Provided
AM-FM, CD, SAT Stereo
Professional Chauffeur in Uniform
Seats up to 28 passengers
Luggage & storage compartments
Reclining seats
Easy entry
Quiet ride
Professional Operator in uniform
Listed amenities are not vehicle specific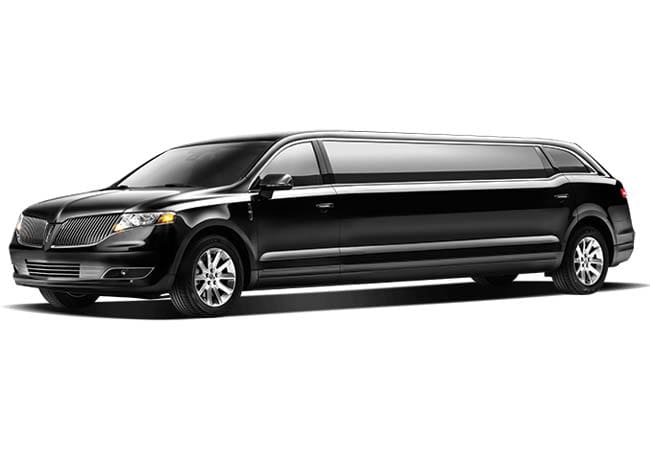 Stretch Limo
White or Black Exterior
Leather Interior
Electric Division Privacy Window
Burl Wood
Full-length Bar
LCD Screens / DVD
AM-FM, CD Stereo
Professional Chauffeur in Uniform
Listed amenities are not vehicle specific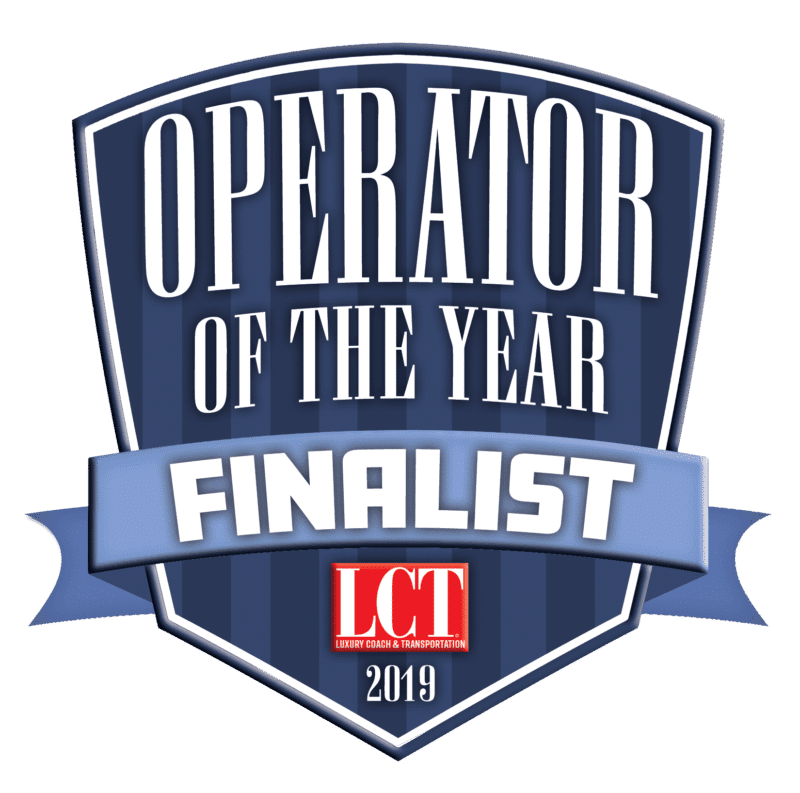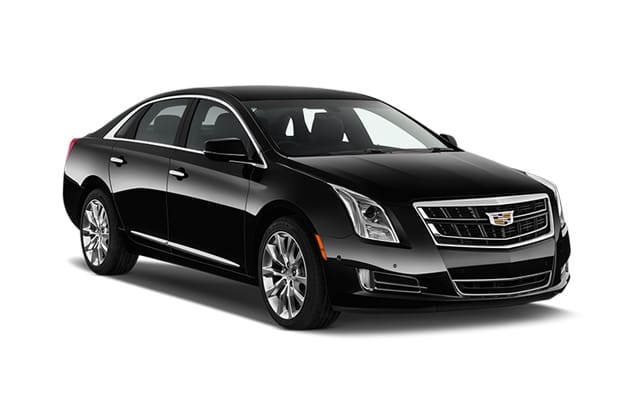 Black Exterior
Tinted Windows
Leather Interior
Seats 3 – 3 Comfortably
AM-FM, CD Stereo
Water Provided
Professional Chauffeur in Uniform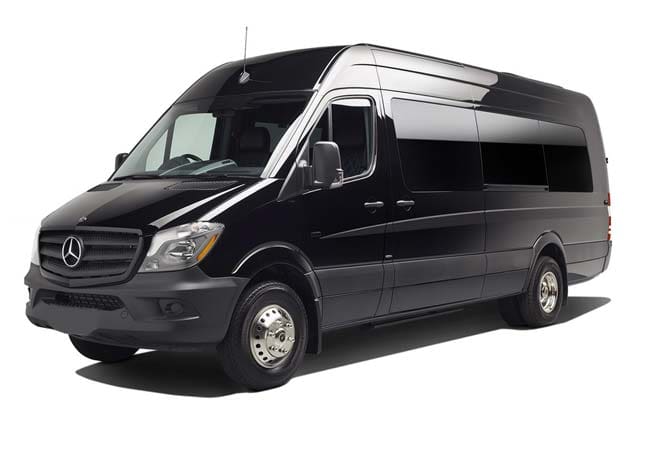 MERCEDES-BENZ SPRINTER
Up to 12-13 passenger occupancy makes this a great choice for corporate groups
Seven Foot Interior Height
Fiber optic ambient lighting
Polished wood grain floor
Dual High Definition flat screen LCD TV's
Upgraded sound system with Auxiliary input
Seats up to 31 passengers
Luggage & storage compartments
Reclining seats
Easy entry
Quiet ride
Professional Operator in uniform
Listed amenities are not vehicle specific