Corporate Roadshows Transportation Services
Make American Executive Transportation Your Roadshow Partner
At American Executive Transportation (AET), we understand the unique demands of corporate roadshows and how important it is that every detail goes smoothly and according to plan. We know how busy you are and how many things you must worry about, so let American Executive Transportation be the ones to worry about your transportation. Our highly trained and professional chauffeurs will make sure that you are safely transported from one destination to the next. You'll be transported comfortably, safely, and on time. We even offer airport car service in the event you have clients or employees from another office coming in from out of town.
Whether your roadshow is in and around one city or is in multiple cities, American Executive Transportation understands your needs! Our goal is to become your "Roadshow Partner." We can accommodate the most intricate multi-city roadshows and have the proven experience for meeting the challenges of ever-changing logistics and rigorous schedules. Simply send us your travel logistics and let us take care of the fine details.
Our expert staff will manage every aspect from start to finish and a team member is always available 24/7 for any last-minute amendments. We fully understand the high pressures of these events and will assist you on planning the most complex of itineraries. Our chauffeurs will drive you and your colleagues and clients in first class style and our highly experienced team is dedicated to assisting you in every possible way. We make sure that all roadshow participants have a comprehensive understanding of drive times between locations for scheduling and planning purposes.
Today is the best time to find out why some of the most well-known firms in DC choose American Executive Transportation for all their roadshow needs! If you have questions or would like more information on how American Executive Transportation can create a customized plan specifically catered to your transportation needs, please contact our knowledgeable staff at 703.662.7273 or access our online reservation portal here.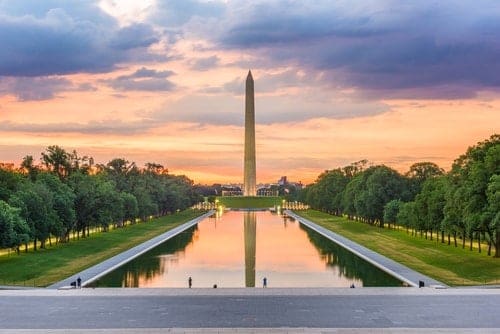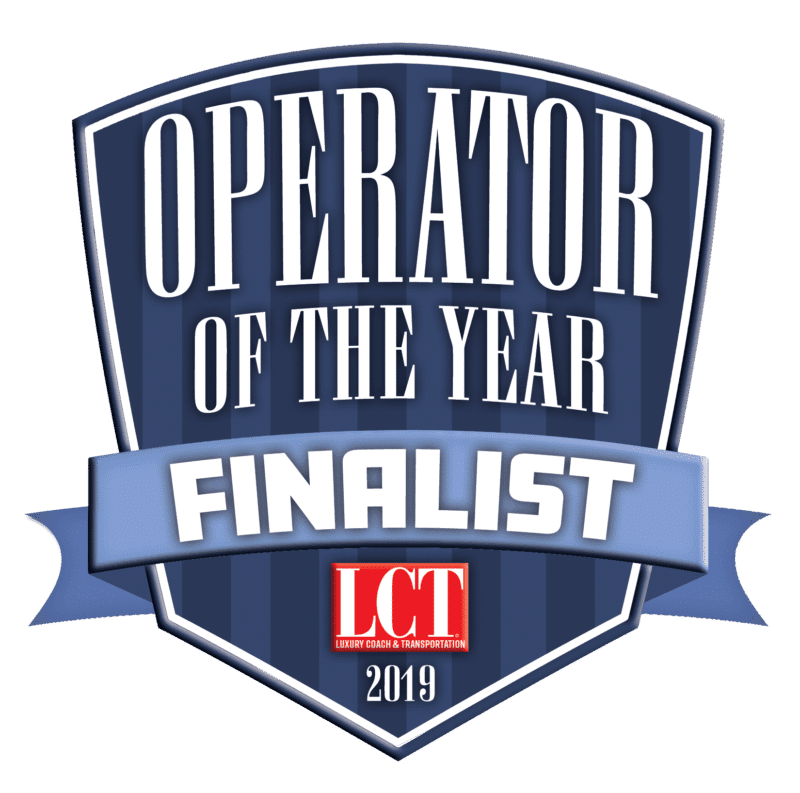 Arrive At The Airport On Time, Every Time
American Executive Transportation offers premium ground transportation services to every corner of the world. Our chauffeurs always arrive at least 15 minutes before your scheduled pickup to guarantee that you arrive at your destination on time. If you traveling for business, use your commute time to prepare for a presentation or answer emails. The last thing you need to worry about is parking hassles or arriving late. We guarantee that while using our services, you will arrive on time, every time.
We offer our business travelers corporate hourly and point-to-point rates with the convenience of direct billing. Our transportation dispatchers are professionally trained and ready to assist in last minute agenda changes, short notice pickups, or airport reservation adjustments. Our 24-hour live dispatch service allows us to accommodate any and all ground transportation needs that you may have.