Additional Transportation Services
Sit Back and Relax as You Enjoy Your Special Occasion
From wine tastings and historic tours to bachelorette parties and nights out on the town, American Executive Transportation extends its highly rated and trusted services to our clients in need of additional transportation for themselves and their friends and family.
The Virginia and Maryland wine countries offer nearly 400 wineries surrounded by breathtaking scenery and important historic sites. Whether you are a seasoned wine enthusiast, or simply someone seeking to learn more about wine and how it is produced, American Executive Transportation can make your tour both relaxing and memorable.
Additionally, if you are planning a special anniversary weekend or looking to spend an evening out on the town with a large party of friends, let American Executive Transportation handle all the details of your adventure. We can create a personalized transportation plan to encompass all your travel needs for as few or as many guests as you like — making traffic delays, alternate routes, parking and designated drivers the least of your concerns!
With transportation taken care of, both you and your guests will be able to let loose and enjoy your special tour or celebration.
If you have questions or would like more information on how American Executive Transportation can create a customized plan specifically catered to your transportation needs, please contact our knowledgeable staff at 703.662.7273 or access our online reservation portal here.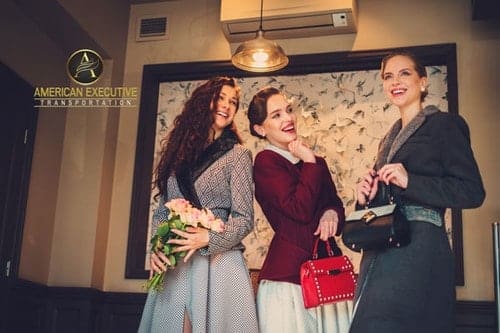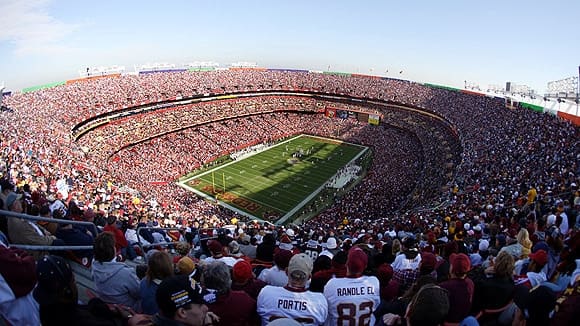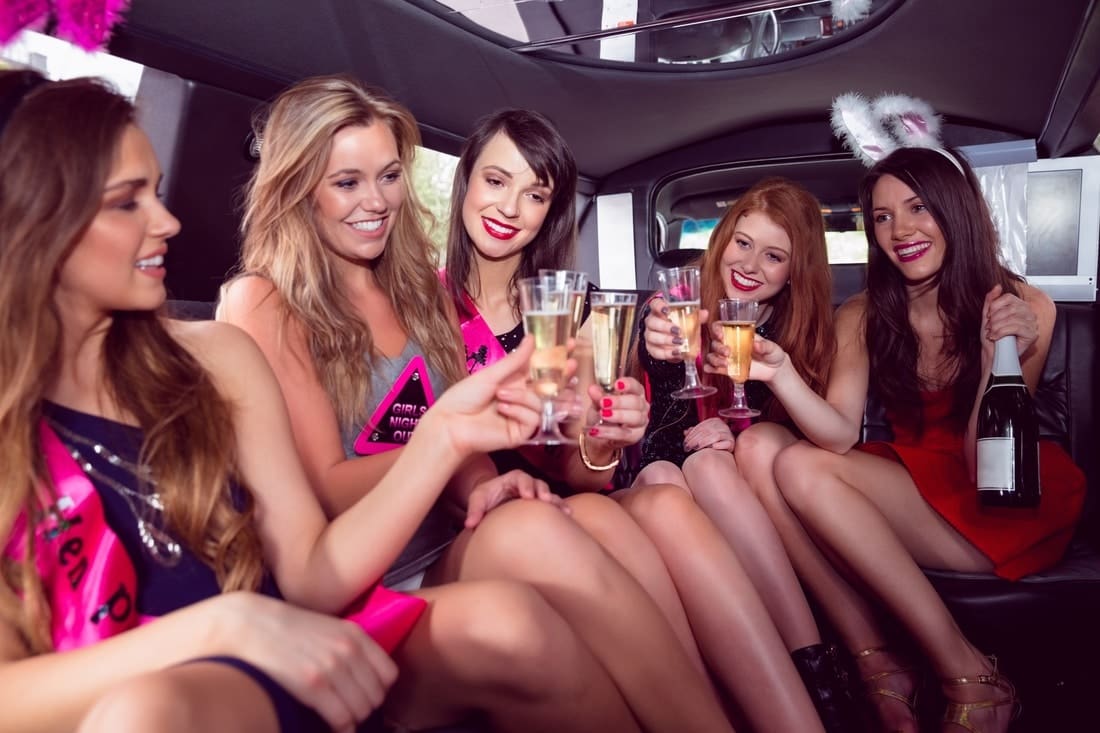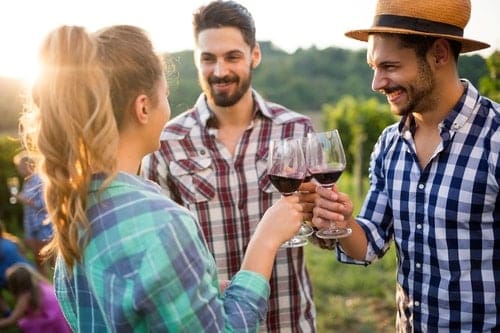 From weddings, wine tastings and historic tours to bachelorette parties and nights out on the town
American Executive Transportation offers premium ground transportation services to every corner of the world. Our chauffeurs always arrive at least 15 minutes before your scheduled pickup to guarantee that you arrive at your destination on time. If you traveling for business, use your commute time to prepare for a presentation or answer emails. The last thing you need to worry about is parking hassles or arriving late. We guarantee that while using our services, you will arrive on time, every time.
We offer our business travelers corporate hourly and point-to-point rates with the convenience of direct billing. Our transportation dispatchers are professionally trained and ready to assist in last minute agenda changes, short notice pickups, or airport reservation adjustments. Our 24-hour live dispatch service allows us to accommodate any and all ground transportation needs that you may have.